SkuTek Instrumentation develops Digital Data Acquisition electronics for fundamental research and industrial applications.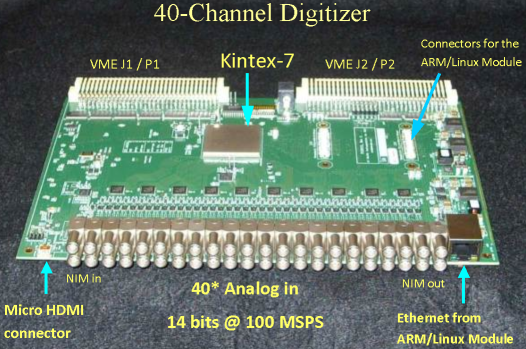 Please download a description of our products and capabilities.

---
More information:


RiskFive.com – our Open Source project (this website).


SkuTek.com – our main website.

FemtoDAQ.com – our miniature DAQ.

CosmicRayNet.net – our fun experiment with FemtoDAQ and cosmic muons.

Contact us for more info

---
Updated Aug/10/2018.
© 2018 by SkuTek.com.